When it comes to selecting impact windows that offer a combination of aesthetics, durability, and functionality, ES Windows stands out with a range of compelling advantages. Their windows are tailored to meet the specific needs and preferences of homeowners.
One notable feature contributing to their superior performance is the incorporation of high-performance heat-strengthened glass which is a standard feature on ES products. ESW has their propritery energy-efficient Low-E glass options by Tecnoglass. This ensures that not only do the windows enhance the visual appeal of homes, but they also contribute to energy conservation, making them a smart choice for modern homeowners.
Glass Solutions For Extreme Weather
Boca Raton is prone to extreme weather conditions and demands windows that can withstand the harshest challenges. ES Windows goes above and beyond in this regard by meeting the nation's toughest hurricane requirements, specifically catering to the High Velocity Hurricane Zone in South Florida.
The incorporation of heat-strengthened glass as a standard feature adds another layer of resilience, ensuring that these windows are built to withstand the test of time and extreme elements. All of their products are designed within the 6th Edition of the Florida Building Code (2017). Particular emphasis was given to Miami-Dade County.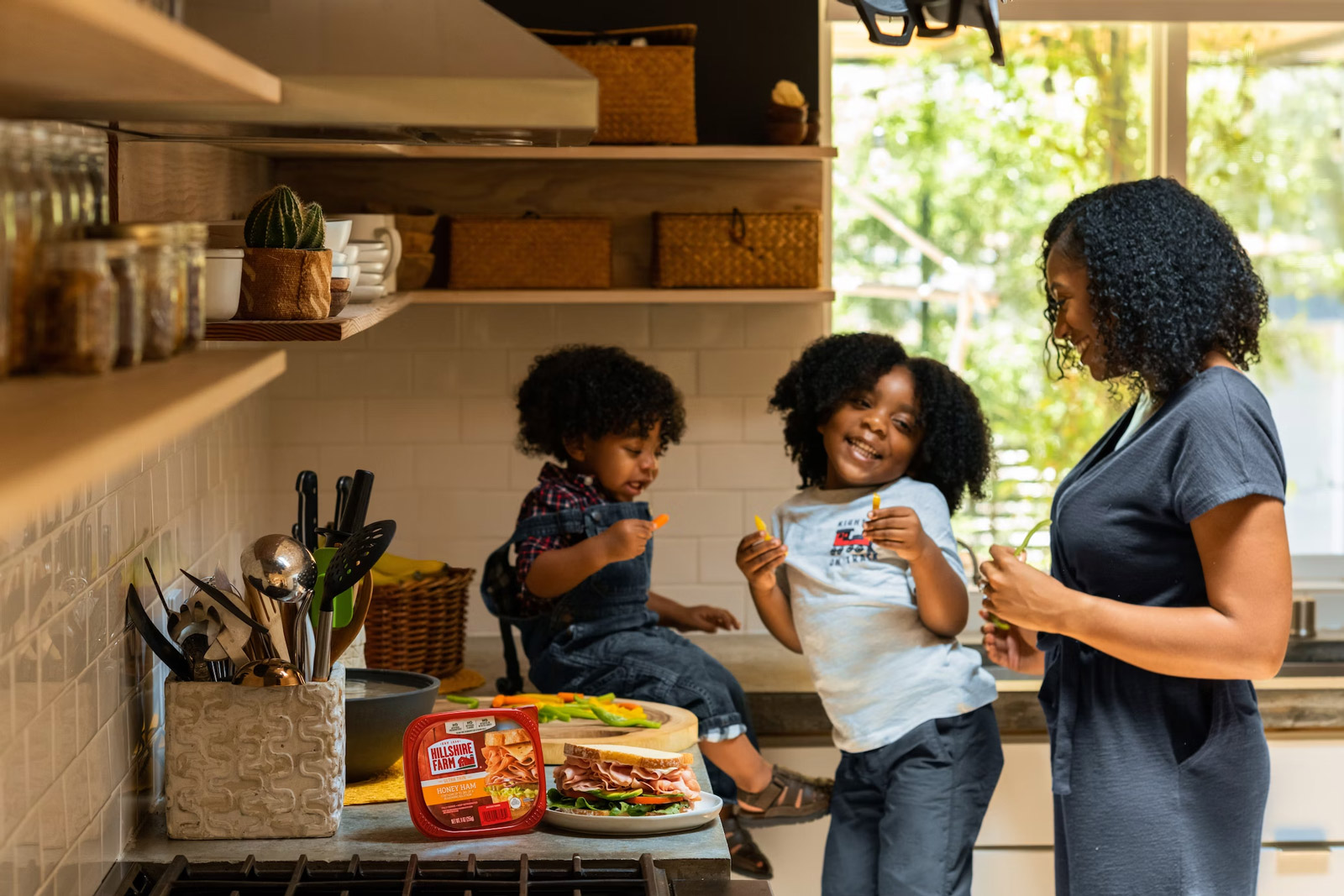 Keep Your Home & Family Safe With ES Windows
Safety and security are paramount, especially in regions susceptible to hurricanes. ES Windows addresses this by offering windows that are both large and small missile impact-rated. This feature not only protects homes and their occupants during storms but also provides peace of mind year-round.
The commitment to durability extends to the hardware and fasteners, which come corrosion-resistant as a standard feature. This is particularly important for homes located in coastal environments, where the corrosive effects of saltwater can compromise the longevity of traditional hardware.
Customizable Solutions
ES Windows not only excels in performance but also offers a wide range of customization options. Homeowners can choose from various grid styles, including colonial, Brittany, or full view, to complement their architectural preferences. The flexibility of frame options, such as flush and flange frames for retrofit and concrete construction and fin frames for wood construction, showcases ES Windows' adaptability to different building needs.
Aesthetic versatility is further evident in the availability of flat, OG, and raised grid options, as well as choices between anodized, painted, or wood grain finishes. The thick aluminum framing used in ES Windows not only enhances thermal resistance but also guarantees long-lasting durability. Even the screens accompanying these windows are meticulously designed, featuring aluminum frames and fiberglass mesh that strike the perfect balance between functionality and elegance.
The framing of ES Windows is a testament to their engineering excellence. With high-performing T5 and T6 aluminum alloys in the framing, these windows are engineered for strength, stability, and performance. In conclusion, ES Windows offers a comprehensive package of advantages that cater to the diverse needs of homeowners. From safety to energy efficiency, from style to durability, ES Windows stands as a reliable choice for those seeking top-notch windows that truly deliver on their promises.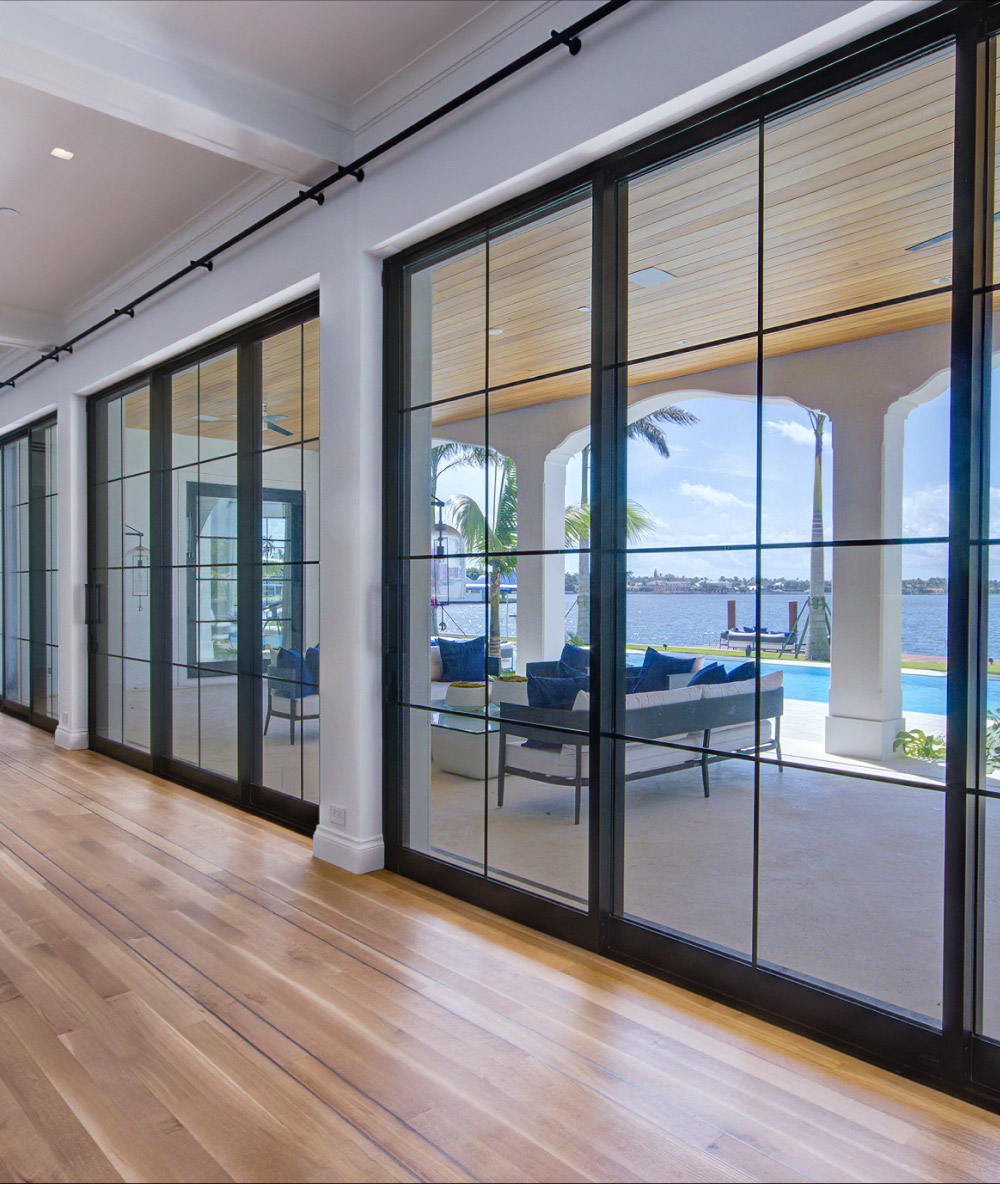 Aluminum Extrusion Specialists – Windows & Doors
ES has an aluminum extrusion plant attached to their glass and window and door facility that specializes in creating extruded aluminum frames for windows and doors. Opened by Tecnoglass in 2007, it completed the lineup of hardware needed to supply impact doors and windows to ES Windows. Having these companies in the group affords ES Windows first-hand access to innovations, product knowledge, and expertise. It also ensures a single source for warranty, whether there are issues with the frames or the glass.
Commercial & Residential Impact Windows
ES Windows supplies a full range of impact windows, doors, balustrades, and curtain walls for both residential and commercial applications. Their ranges are spread across a few different price points. This enables the team at STS Impact Windows & Doors to provide you with the exact product you need to suit your situation. Whether you want to watch your budget or have the most elegant glasswork in your area, we've got you covered.
ES Windows Commercial Range
ES Windows sports a complete product range to offer the businesses of South Florida. Whether you own a hotel, retail store, or eatery, there's something for everyone. All commercial solutions are available in ES Windows product ranges, see the Residential section below for more information.
Windows
An essential consideration with windows is how they will open. The space that they are going into usually plays an important role here and ES Windows has a few different types of windows available:
Horizontal Roller (Sliding Windows)​​​​​​
Single Hung windows
Casement
Double Hung windows
Fixed windows
Storefront
As well as operational differences there are also frame thickness options that are available for your choice.
Doors
With doors, ES Windows has two operational options here, namely:
Traditional or Swing doors
Sliding doors
Pivot doors
Storefronts, Railings & Louvers
Lastly, we can also supply and install storefronts, railings, and louvers from ES Windows. The high-grade finish on all their extruded aluminum products can add to the aesthetic appeal of your business. When it comes to railings you'll be able to choose between framed and frameless options. There are also some choices with jamb thickness.
All hardware for the USA market has been designed with South Florida's unique weather constraints in mind. Their COMP-5LS Louver system, for example, has also been tested against the following Florida test protocols:
TAS201 for large missile impact
TAS202 for heavy loads
TAS203 for cyclic wind loads and gusts
ES Windows Residential Range
The following ranges are available from ES's residential lineup:
Multimax
We start with the Multimax range from ES Windows. You may have heard the phrase, "Begin as you mean to go" and they've accomplished that with its Multimax range. The quality anodized aluminum products are designed with the strict 6th Edition of the Florida Building Code (2017) and Miami-Dade County, in mind. The High Velocity Hurricane Zone (HVHZ) is always a consideration for the impact resistance needed in Boca Raton.
The Multimax range is available in standard Bronze and White colors. All glass is available in clear and gray options. All glass is laminated, annealed, and sports Tecnoglass's Solarban 70 Low-E glass for energy efficiency. Homeowners who have a consideration for affordability may consider the Multimax range.
Elite®
For homeowners seeking a seamless fusion of comfort and contemporary aesthetics, the E-Line by ES Windows presents the perfect solution. Boasting exceptional thermal efficiency, this line offers an immaculately sleek design devoid of visible installation anchors. With a diverse array of choices encompassing fixed, single-hung, and sliding windows, along with swing and sliding doors, the E-Line caters precisely to distinct design preferences and performance requirements. Notably, the E-Line excels in meeting even the most discerning homeowners' stylistic aspirations.
The anodized aluminum frames are available in the following colors:
Dark Gray
Silver
Bronze
White
Black
The following choices are available for all hardware i.e. handles, hinges, and corner pieces:
Prestige®
The Prestige range's hallmark attributes include narrow sightlines that provide an unobstructed view and clean lines that enhance aesthetics. Custom colors and a two-tone finish option allow for tailored integration into any architectural style. Behind the impressive façade lies advanced technology, featuring insulating glass and thermally broken aluminum, ensuring not only superior energy efficiency but also reduced sound transmission for enhanced comfort.
Moreover, the Prestige range elevates interior ambiance with options like color or ultraclear interlayers, and it offers high-performance insulation through efficient spacers. The result is impressive energy performance with low U-values. The Kynar paint finish, a standard feature, comes with a 10 to 15-year warranty, further underscoring the commitment to long-lasting quality. In essence, the ES Windows Prestige range is a testament to meticulous craftsmanship, cutting-edge technology, and a dedication to delivering windows and doors that embody the epitome of performance and design.
Prestige® range frames are available in the following colors:
Dark Gray
Silver
Bronze
White
Black
The following wood grain finishes are available in the Prestige® range:
Finally, the hardware accessories are also available in different color options:
Let's get you started on securing your home from the coming storms.
At STS Impact Windows & Doors we are proud to partner with ES Windows. Their extensive product range allows us to satisfy our customers' design dreams while staying within their budget.
If you're looking for a quality brand of hurricane windows then you may want to consider ES Windows. Give us a call today at 561-763-1675 for a free consultation with our team.