Protecting Your Home And Business with CGI Impact Windows & Doors
When it comes to safeguarding your home or business from the unpredictable South Florida weather, choosing the right windows and doors is paramount. One name that stands out in this industry is CGI Impact Windows & Doors, a trusted manufacturer based in Miami, FL known for its high-quality products. At STS Impact Windows & Doors we are proud to stock and install CGI windows and doors for our many South Florida residential and commercial clients.
Why Choose CGI Impact Windows & Doors
When it comes to choosing impact-resistant windows and doors for your South Florida home or business, CGI Impact Windows & Doors is the top choice for several reasons:
Unparalleled Impact Resistance: CGI's products are engineered to withstand the most extreme weather conditions, including hurricanes and severe storms. Your home will remain safe even in the harshest of conditions.
Energy Efficiency: CGI's impact windows and doors are designed to keep your home comfortable and energy-efficient. This not only reduces your energy bills but also minimizes your carbon footprint.
Aesthetic Versatility: Whether your style is classic, modern, or somewhere in between, CGI offers a wide range of designs and customization options. You can select products that match your home's unique aesthetic.
Florida-Focused: As a company based in South Florida, CGI understands the unique needs of homeowners in the region. Their products are tailored to withstand the challenges of the local climate.
Exceptional Quality: CGI is committed to delivering top-quality products that are both beautiful and functional. their attention to detail and craftsmanship ensure that every product meets the highest standards.
Impact ​Windows
That Stand Up to Nature's Fury
CGI Impact Windows & Doors offers a wide range of impact-resistant windows, each designed to cater to different needs and aesthetics. Most of CGI's windows come in three variations: Sentinel, Sparta, and Scout. Here's a detailed breakdown of the types of windows they provide:
Single Hung Windows
These windows are known for their classic look and functionality.
They are easy to operate and provide excellent ventilation.
Single hung windows from CGI offer impact protection while maintaining a timeless appearance.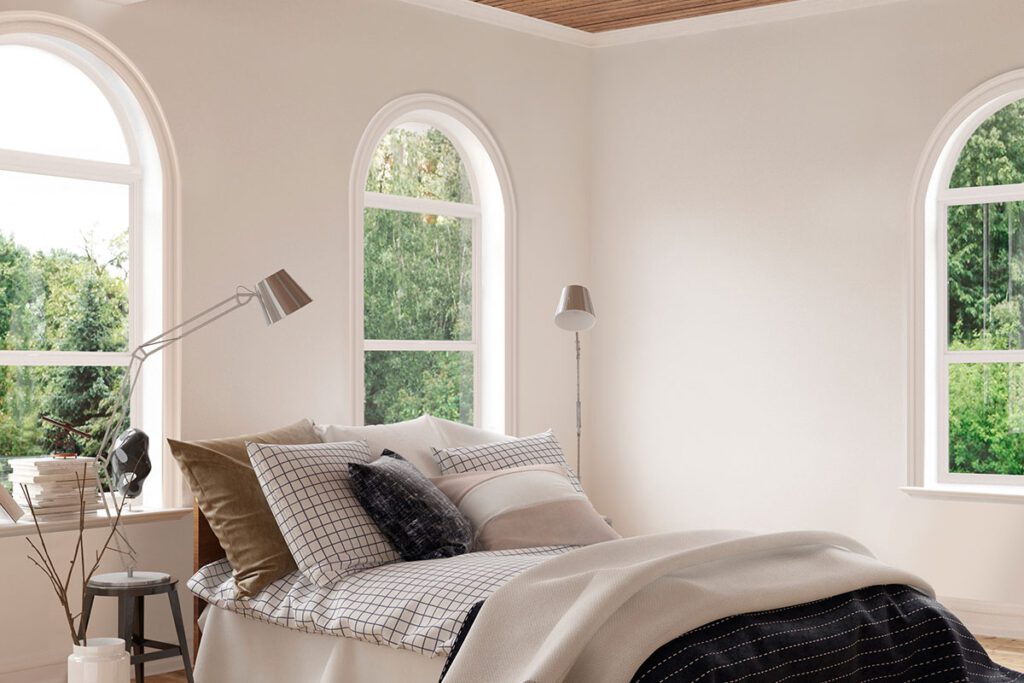 Sentinel Single Hung windows components:
Aluminum frames
Air and water-resistant captured bottom rail
Stainless steel fasteners for added strength.
Multiple points of weatherstripping.
Brings style to bathrooms, kitchens, and bedrooms.
Comes in white, bronze, or clear anodized frame colors.
Glass tint options are clear, bronze, dark gray, and gray.
Sparta Series 4100A Single Hung windows components:
Has block and tackle balance rods and gasket seals at frame corners.
Suitable for most of your home, especially bathrooms and kitchens.
Glass tint options are clear, bronze, and gray.
Scout Single Hung Windows:
Powder coat finishing that resists fading, scratching, and corrosion with options of white and bronze frames.
Horizontal Rolling Windows
Ideal for modern and minimalist designs.
These windows open horizontally and are great for spaces with limited vertical clearance.
They offer both style, impact resistance, and great natural lighting.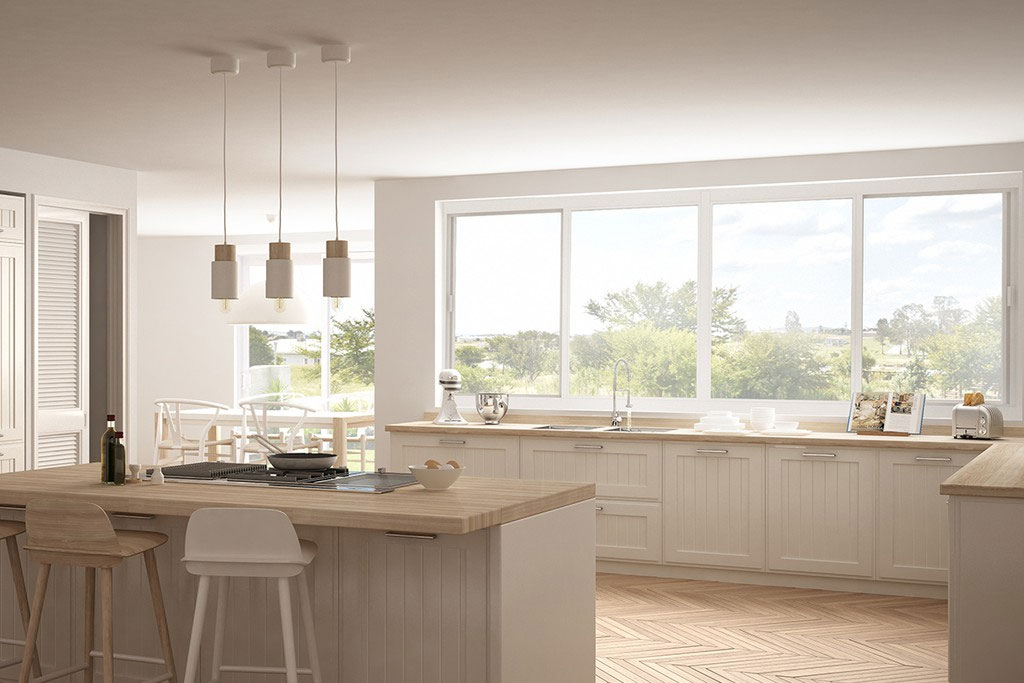 Sentinel Horizontal Rolling Windows
Nylon rollers with stainless steel ball bearings that glide on a nylon track.
Multiple points of weatherstripping for water and air resistance.
Stainless steel fasteners for durability.
Frame colors: white, bronze, and clear anodized.
Sparta Horizontal Rolling Windows
Two or three-panel configurations
Brass rollers and gasket seals at frame corners.
Sparta rolling windows can have white or bronze frames.
Scout Horizontal Rolling Windows
Horizontal aluminum roller window.
Works well in kitchens or areas which require you to lean over a counter or table top to open the window.
Fixed Picture Rolling Windows
Perfect for those looking to maximize natural light and unobstructed views.
Has a narrow frame which means you can maximize the view area.
A clean and seamless window design that is not overly complicated.
These windows don't open but offer superior impact protection.
Ideal for showcasing picturesque landscapes.
Designer Fixed Picture Windows
For homeowners with a keen eye for aesthetics.
These windows come in various shapes and sizes, allowing you to create unique focal points in your home.
They combine beauty with impact resistance.
Casement Windows
A popular choice for contemporary homes.
Casement windows swing open like a door, providing excellent ventilation.
CGI's impact casement windows ensure your home stays safe even during storms.
Project Out Awning Windows
Designed to provide ventilation even during light rain.
These windows open outward from the bottom, creating a protective canopy.
They are an excellent choice for Florida's rainy season.
Impact Doors That Make an Impression
In addition to their impressive selection of windows, CGI impact doors also offer a range of impact-resistant doors to complement your home's architectural style. Here are the types of doors they provide:
Sliding Glass Door
Available in various sizes, including two-track (4-panel), three-track (up to a 6-panel) and four-track (up to a panel).
Concealed installation fasteners and mitered corner detailing.
The extruded screen door is built as durably as most door panels, made for safety and security.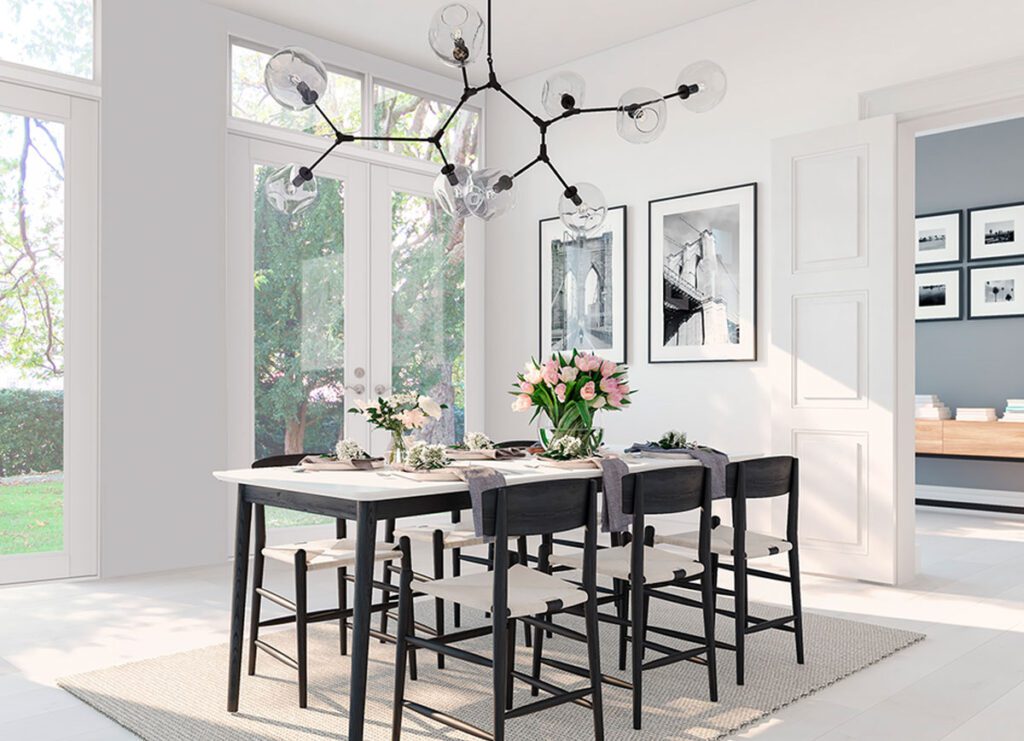 French Doors
Enhance your home's aesthetics with timeless French doors.
CGI's French doors come in the Sentinel design.
Sentinel doors have a three-point lock system for extra safety.
They offer a wide opening, perfect for connecting indoor and outdoor spaces.
CGI's French doors combine beauty with robust impact resistance.
Cabana Doors
CGI's cabana door design is the balcony breeze door and is perfect for outdoor areas and pool areas as its name transcribes.
This design is available in inswing or outswing functions with a single hung design.
They are designed to withstand the harsh Florida climate.
Cabana doors from CGI ensure your outdoor retreat remains secure.
Reliable, High Quality Impact Windows & Doors Installed In South Florida
When it comes to protecting your South Florida home, CGI Impact Windows & Doors is a name you can trust. Their wide range of impact-resistant windows and doors not only provide unparalleled safety but also enhance the beauty of your home.
Whether you're looking for single hung windows, French doors, or any other product in their extensive lineup, the team at STS Impact Windows & Doors has you covered. Ensure your home or business is ready for whatever nature throws its way this hurricane season by trusting the team at STS – you're making an investment in the safety, beauty, and value of your property.
Let's get you started on securing your home from the coming storms.